QUALITY TIMBER ENGINEERED PRODUCTS & SOLUTIONS
Inotek Timber Systems provides a complete off-site solution to the Australian residential and commercial construction industries. Inotek's use of market leading software and technology as well as Modern Methods of Constructions (MMC) means that we can offer precision engineered trusses and frames giving guaranteed quality with assured performance reducing time on site and improving safety.
With over 30 years of experience in the truss and frame industry around the world we are able to leverage proven technologies from different countries to transform the way houses are built in Australia.
Whether you want traditional trusses and frames or our turn key panelised solution our 4,500m2 factory in Sunshine is equipped to offer you a quality product each and every time. Aligned with our experienced Timber System Design team and second to none customer service your experience with Inotek Timber Systems will be positive and rewarding from the start.
Our company is led by Ian Ashby with over 30 years' experience in the truss and frame industry and with a proven track record in providing quality timber engineered products and solutions.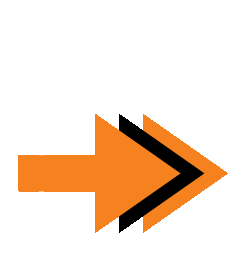 By completely integrating concept, design and engineering with off-site manufacturing and on-site assembly, INOTEK optimizes the build process and delivers all structural elements of a building – prefabricated wall panels, prefabricated floor panels, prefabricated roof trusses, and all relevant materials – in component form for rapid on-site assembly.
What makes INOTEK unique in the Australian market is that it is a complete system, which is custom manufactured to the exacting specifications of each project.